We Provide
High-Quality Lumber
Harvested Responsibly.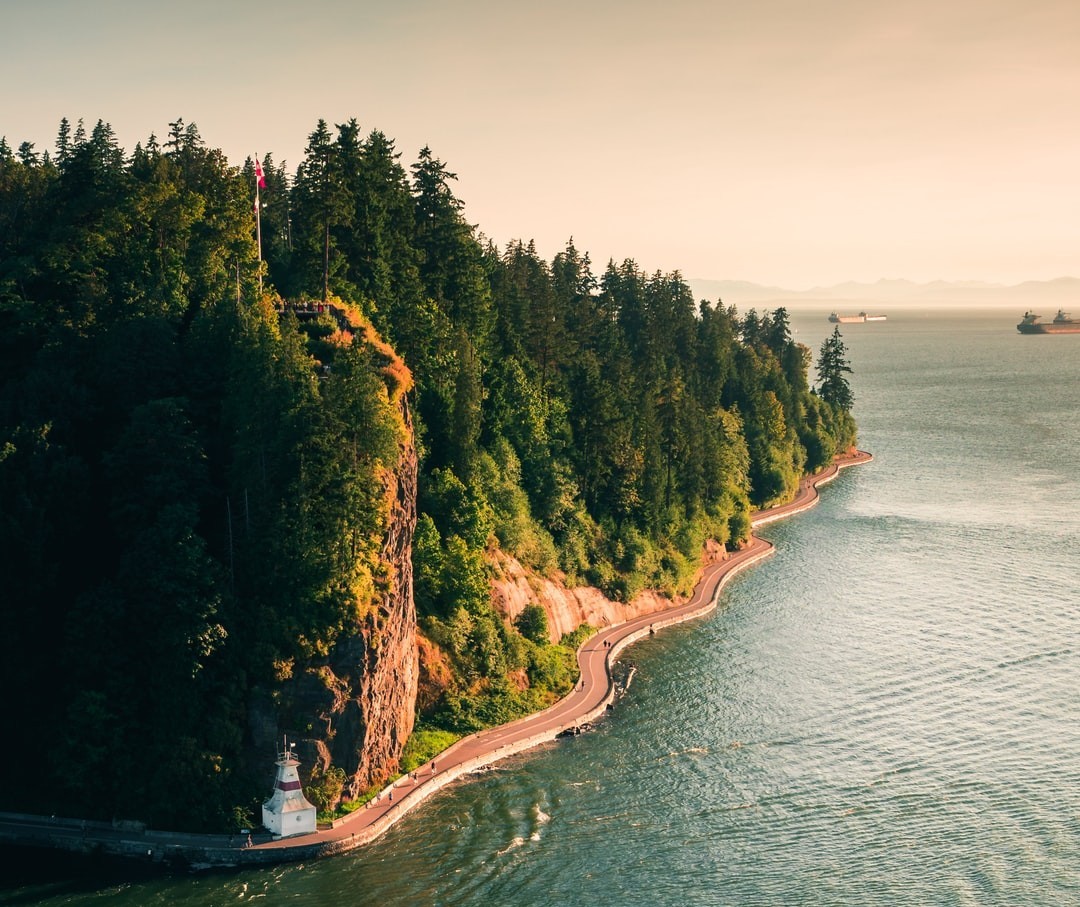 Being located in British Columbia, Canada, Roxing Enterprise Inc. has the advantage of acquiring the most beautiful and abundant softwood in the world. With over 30 years experience with Asian wood market, we export softwood lumber, hardwood lumber, hardwood logs, plywood, panel products and engineered wood products to our customers all over Asia.
As the marketing partner of major wood products manufacturers in North America, South America and Europe, our ability in volume buying and contracting low freight rates makes us your perfect business partner in fulfilling your different purchase needs in the most economical and efficient ways possible. Our in-depth and extensive knowledge as well as experience in the trade enable us to understand your needs better. We are in a position to provide you with sound advice, attentive service and total support. In a word, we leave you worry-free
Roxing Enterprise Inc.
217 - 949 West 3rd Street
North Vancouver, B.C.
V7P 3P7 Canada
TEL: +1 604 988 0893
FAX: +1 604 988 0080
Member of: